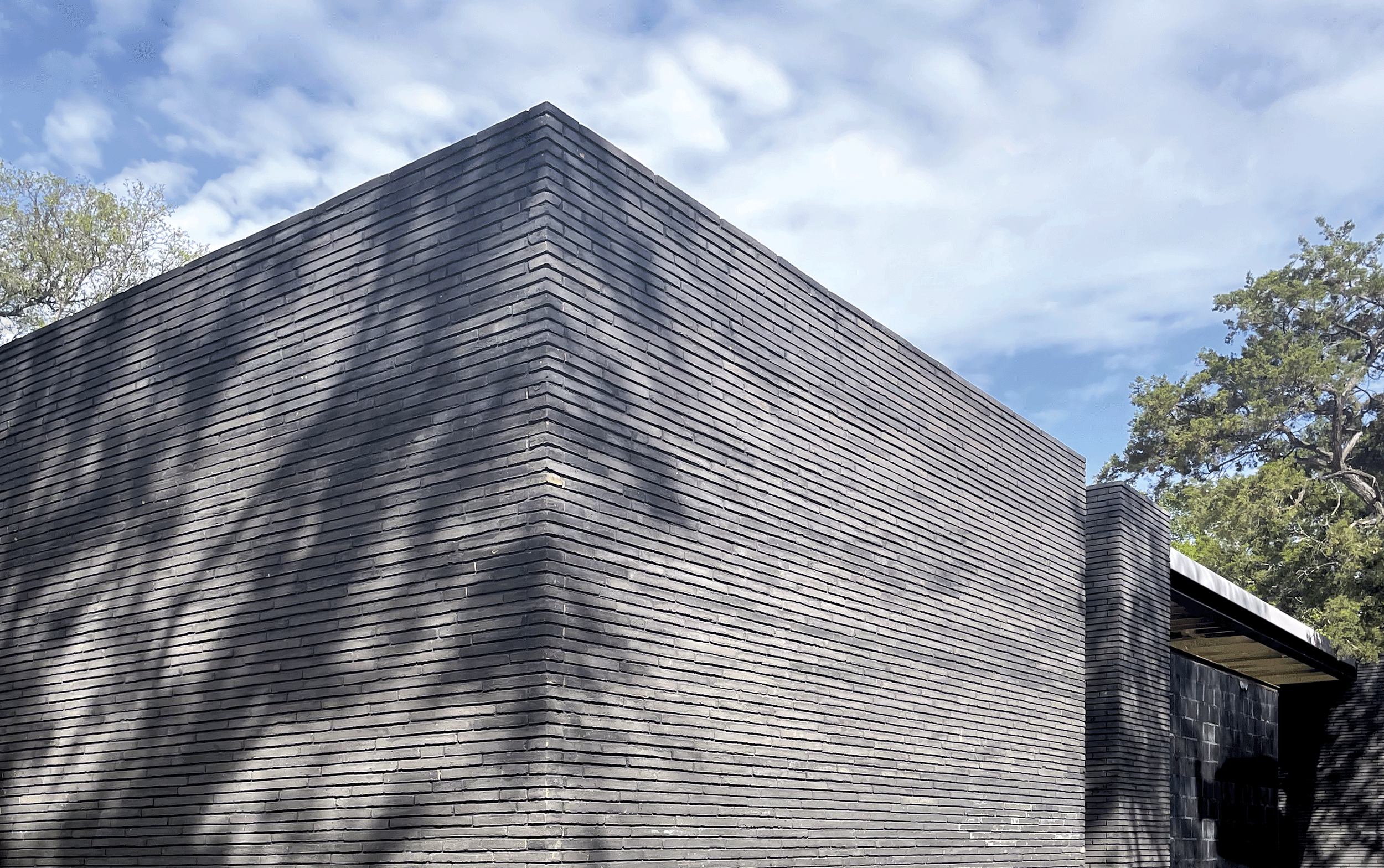 TERRACOTTA BRICK
Photo: Terracotta Brick, Opaque Limewash, Dark Grey, 20"L X 1 5/8"H X 4"D
Traditional methods and natural beauty combined with contemporary style and customization
Our Terracotta Brick reflects our deep appreciation for hand-work, natural materials and time-honored processes. We partner with local artisans, who have carried on their family trades for generations.

As a result of this unique partnership, we are able to create a consistent product and meet the custom demands of any project.
DIMENSIONS

Natural or limewash
We offer our Terracotta Bricks in two naturally fired hues, five different lime washes and mottled options. Washes are individually applied—proudly by our own artisans' brushes.
AVAILABLE COLORS & FINISHES
SIZE SHOWN: 20"L X 1 5/8"H X 4"D
NATURALLY FIRED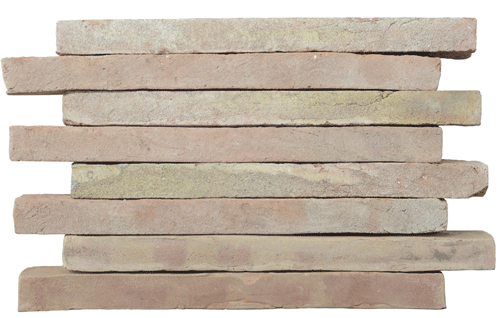 Natural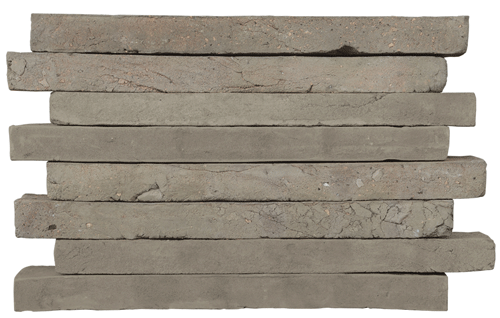 Brown
OPAQUE LIMEWASH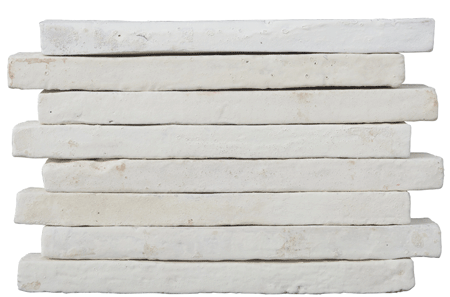 White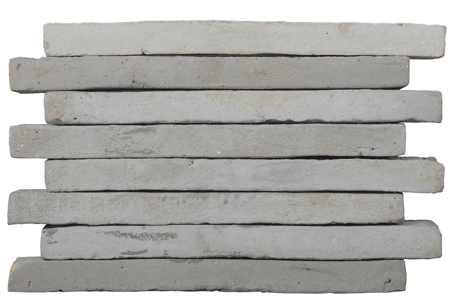 Light Grey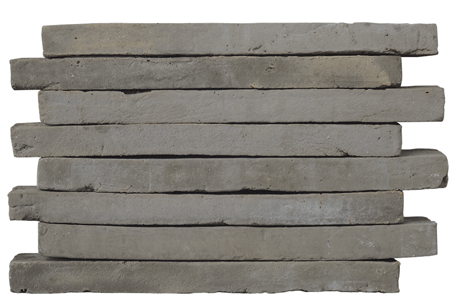 Cocoa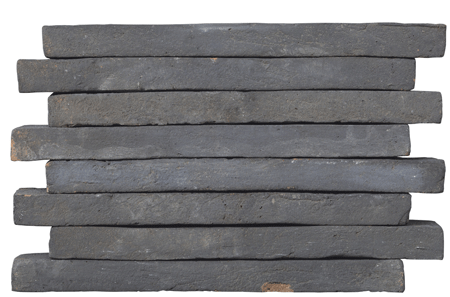 Dark Grey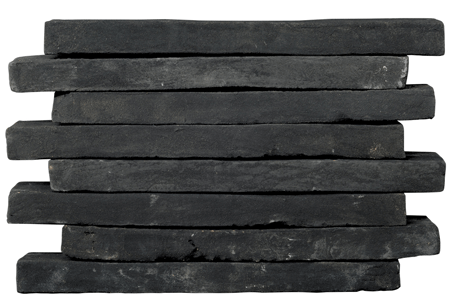 Black
MOTTLED LIMEWASH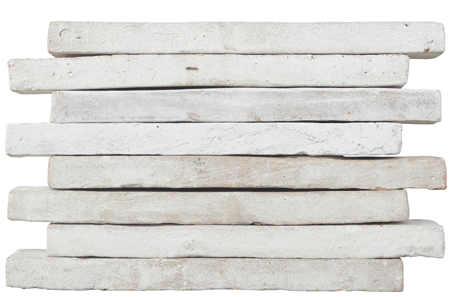 Mottled Natural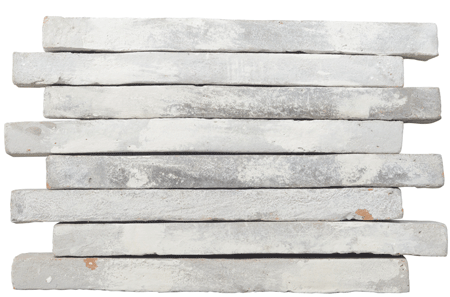 Mottled Light Grey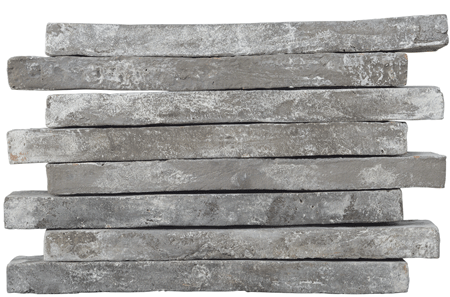 Mottled Cocoa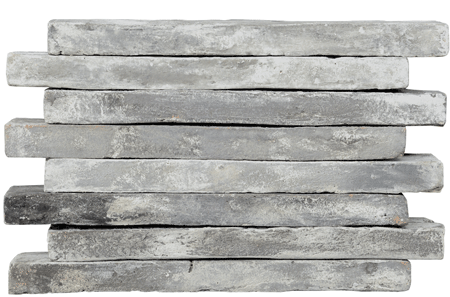 Mottled Dark Grey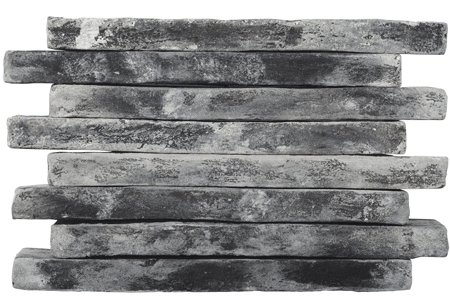 Mottled Black
SPECIFICATIONS
| | |
| --- | --- |
| Weight | 8 lbs. ea. |
| FINISH | Natural |
| Water Absorption | 5% avg. |
| Applications | exterior/interior |
INSTALLATION